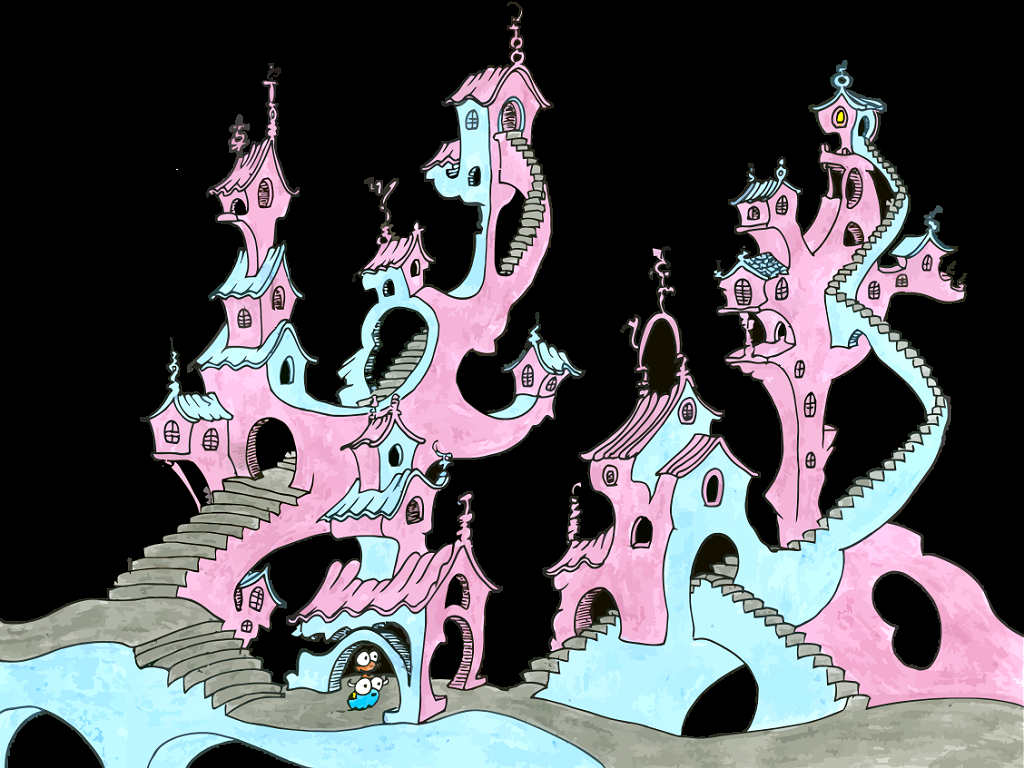 Yesterday would have been Dr. Seuss's birthday--106 years old. I'm a bit obsessed with the man's work, both the words and the art, because being a writer and artist myself, I am in absolute awe of his ability to make nonsense so very meaningful. Today's title is from
Oh, the Places You'll Go!
which, aside from being a fairly common graduation gift, is a lovely and (oh God, I'm going to say the i-word) inspiring poem that makes me feel hopeful despite the bleakest bleak sky through my window right now.